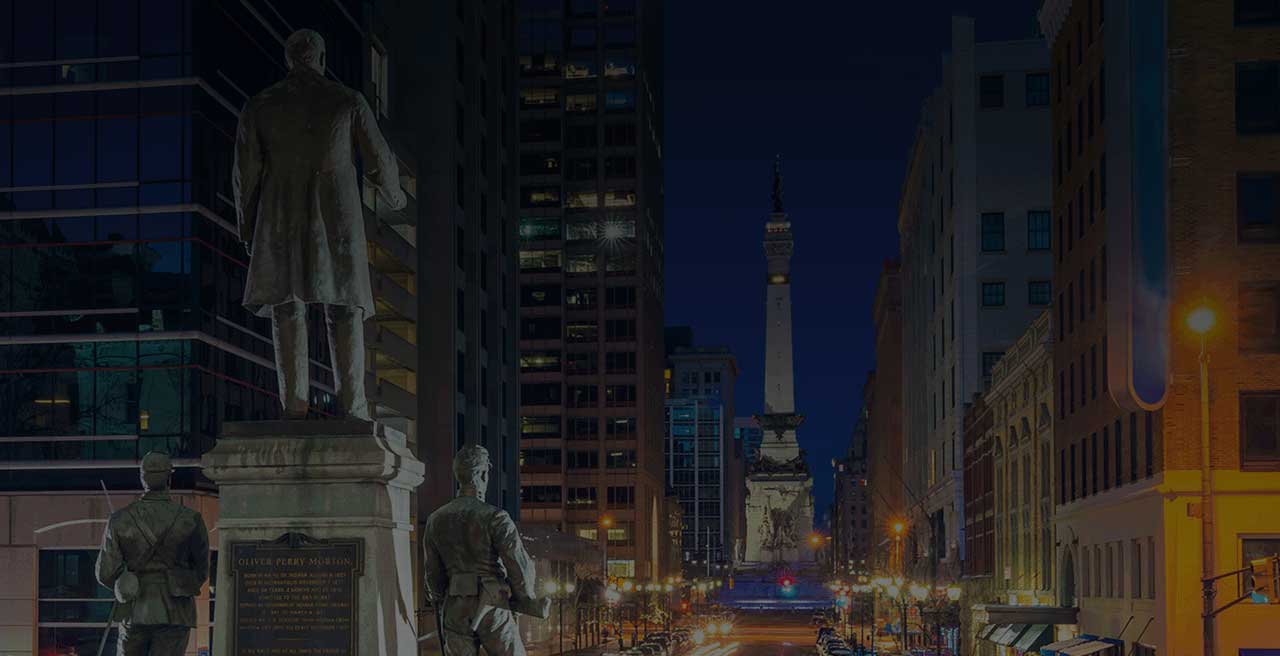 An opportunity to hear from experts in the preservation field through plenary and technical sessions.
Opportunities to observe placement demonstrations for several types of pavement preservation treatments.
Individual perspectives from leaders of industry, government, and academia about the need to protect our roadway investment through preservation.
A forum for Regional Pavement Preservation Partnerships underwritten through the AASHTO Transportation System Preservation–Technical Services Program (TSP·2).
A national networking opportunity to share technology, experiences, and issues affecting agencies and industry alike.